Spa Specials
We offer specials that are available throughout the year and others that are seasonal with limited availability. We try our best to accomodate everyone, but we encourage you to book in advance in order to secure the treatments of your choice.
**Special offers may not be used in combination with other specials, discounts or promotions.
If you want to gift someone a treatment and you're not sure what to give,
our Online Gift Certificates make gift giving a breeze!
Holiday Couples Special
There is no better way to prepare for the holiday season than spending time with your special someone and pampering each other with a relaxing day at the spa. Plan your day today with our Holiday Couples Special: By bundling a 50 minute private tub session for two, 60 minute massages and an add-on of your choice, you will receive a special price of $410 (not including tax or gratuity) regularly priced at $476.
Special includes (2) 50 minute private hot tub sessions (2) 60 minute masters massages (2) add-ons of your choice: Happy Feet, Bliss, or a Full Body Scrub. Be sure to inquire about our fall seasonal scrubs!
Don't stop there! Add one of our wonderful facials to your spa day and receive a promotional 10% discount off that treatment. (Facial must be for one of the Holiday Couples Special guests and on the same day as the original treatment).
***Not combinable with any other offers, discounts or promotions. If one of your add-ons is a scrub and you want to be in the same room, both add-ons must be scrubs due to the flow of the treatments.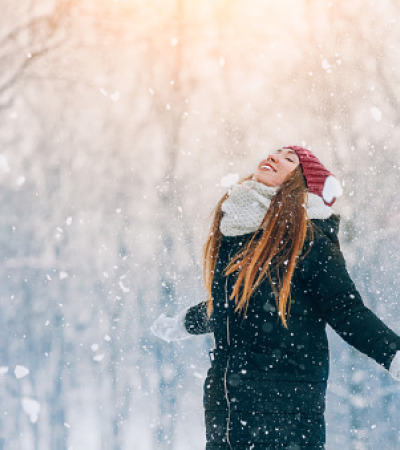 Holiday Relaxation Special
Take the time to treat yourself or a loved one to a day of self-care and relaxation before the holiday season. Let one of our master massage therapists and licensed estheticians help give you the relief and relaxation that you need by bundling a 60 minute full body massage with a 60 minute La Vida Custom Facial and a 30 minute Bliss or Happy Feet add-on.
Normally $350, this Special Package is being offered at $295 (not including tax or gratuity).
Special includes (1) 60 minute masters massage (1) Add-on of your choice (1) 60 minute La Vida custom facial
***Not combinable with any other offers, discounts or promotions. Add-ons include Bliss or Happy Feet.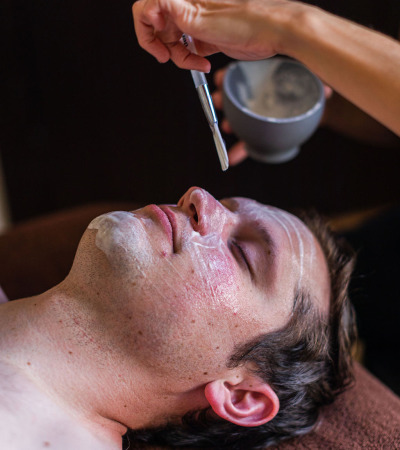 Gentleman's Relax and Rejuvenate Package
Our signature Gentleman's relax and rejuvenate special includes our 60 minute gentleman's facial massage in which our licensed estheticians will create a customized facial based on your skin type and design it to combat dry skin caused by shaving, replenish your skin's natural oils, remove impurities and leave your skin feeling smooth and refreshed with a healthy glow. Prior to, or after your facial, our massage therapists will work out knots and stiff, sore spots by gently stretching your muscles to remove tension in our 90 minute masters massage. Book this package today to treat yourself or a loved one to the ultimate day of relaxation and rejuvenate your skin, your energy and your spirit. Add a 25 minute hot tub soak for just $18 before your treatments for added relaxation!
90min massage / 60min facial - $290.00
**Not combineable with any other specials or discounts and must be scheduled on the same day for the same person.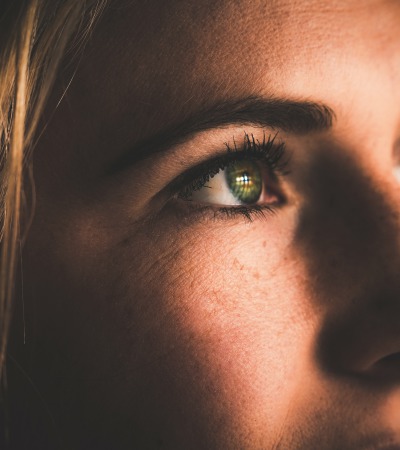 Revitalization Facial Special
Plump and prepare your skin for the summer with our Revitalization Facial Special! This special includes our signature Face Lift Facial to exfoliate and hydrate your skin with Dermalogica's vitamin and antioxidant packed liquid gold along with the Pro-power eye peel add-on to lighten, tighten and brighten your under eyes. Give your skin the spring it needs for the summer! It deserves it, and so do you. (Normally priced at 60min/$185.00 and 90min/$230.00).
60 minute: $170
90 minute: $215
***Not combinable with any other offers, discounts or promotions.