Search Results
Your search for index returned 0 categories and 6 links
Links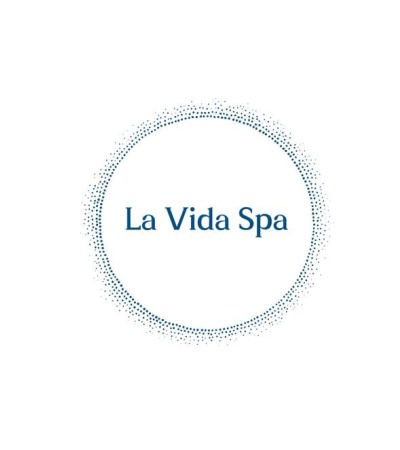 Our Spa
At La Vida Spa, we offer professional spa and facial treatments, therapeutic, deep tissue, and a large selection of relaxing and rejuvenating facials. La Vida is locally owned and operated and uses many locally-produced products. As a local woman owned business we believe strongly in empowering women, supporting local businesses and supporting our community. We strive to do so by purchasing local products, sellingn local and hosting healthy and fun community events at our spa, be sure to check out our Community Events Page to see whats coming up next!
Our staff is made up entirely of Master-Level therapists, each with between 10 and 30 years of experience.
We use only natural and organic products in all of our massage and scrub treatments. Our expert estheticians use Dermalogica products in all of our facials. Dermalogica is cruelty free, certified vegan, and free of fragrances.
All treatments run a full 60, 90 or 120 minutes - no shortened hours at La Vida Spa!
We are open Monday-Sunday from 10am-6pm. Starting November 7th, the Spa will be closed on Tuesdays. The exceptions to this will be Tuesday December 26th and January 2nd.
About Us > Events and Articles
Sweet Orange and Cran-Apple Scrub and Mask
Winter brings joy and beautiful scenery, but can also leave you with dry skin. Our seasonal cranberry, orange and coconut oil scrub will hydrate and firm your skin even through the cold, winter weather!
Each part of the scrub and mask includes orange essential oils which will lift your mood and enhance your overall therapeutic experience. Orange essential oils also contain cleansing properties which tighten the skin. The mask includes cranberries which high acid content aids in collagen production. This will help your skin look glowing and feel soft.
This treatment is essential to restore youthful radiance through the winter! Available soon!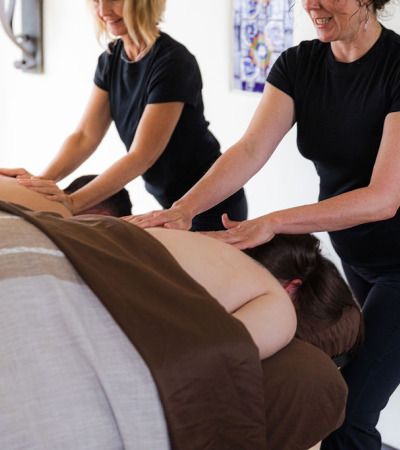 Couples Massage
Enjoy a relaxing spa day with your sweetheart in our spacious couples massage room. Couples may choose from any spa treatments listed on our menu, from the Classic Master's Massage to the sumptuous Deluxe Treatments.
Please refer to the spa menu for pricing on the treatment of your choice and be sure to take a look at our specials here!