Massage
We invite you to rejuvenate body and soul in our tranquil and serene setting. Our massage oils are a blend of organic jojoba, safflower and grape seed oils, enriched with sea algae, Japanese Green Tea and Hop Extracts. We use only natural and organic products in all spa treatments at La Vida, and suggest that you leave this high quality massage oil on your body for as many hours as possible, allowing for optimal nourishment and moisturizing of the skin.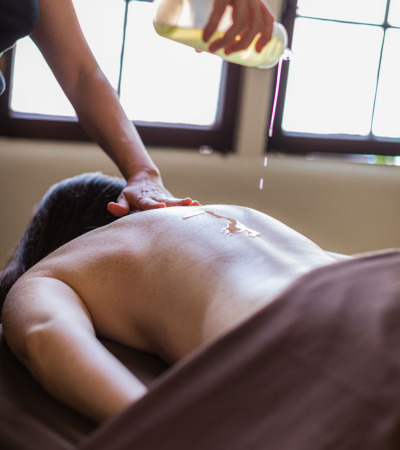 Master's Massage
Using warm oils and steamy hot towels, our Master Level Therapists will tailor your treatment to effectively ease pain, reduce tension and leave you blissfully tranquil and relaxed.

60 minutes $135
90 minutes $185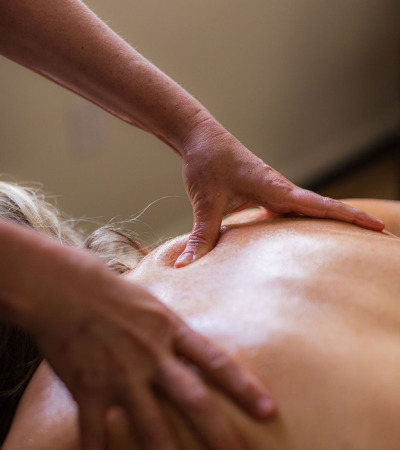 Deep Tissue Massage
This style of massage focuses on the deeper layers of muscle tissue, releasing chronic patterns of tension in the body using slow strokes and deep pressure, although our massage therapists are often able to access these deeper muscles without engaging in extra-firm pressure.

60 minutes $165
90 minutes $210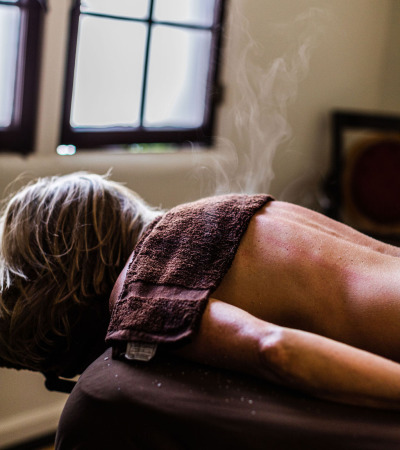 Stress-Buster
This treatment is specially designed to target the effects of stress - tight and aching muscles, headache and overall anxiety. Using an ancient Ayurvedic blend of potent essential oils, along with a series of hot towels, you receive a full body massage with special focus on the neck and shoulders, ending with an extra foot massage.

You will come out feeling refreshed, rejuvenated and uplifted.

90 minutes $205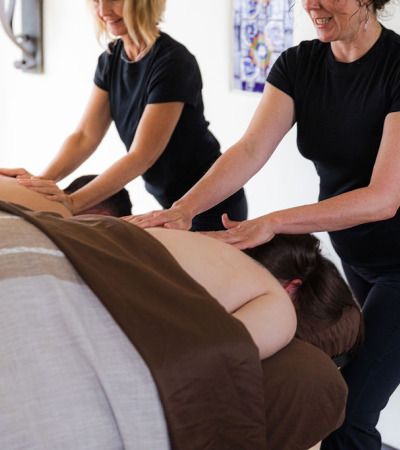 Couples Massage
Enjoy a relaxing spa day with your sweetheart in our spacious couples massage room. Couples may choose from any spa treatments listed on our menu, from the Classic Master's Massage to the sumptuous Deluxe Treatments.
Please refer to the spa menu for pricing on the treatment of your choice and be sure to take a look at our specials here!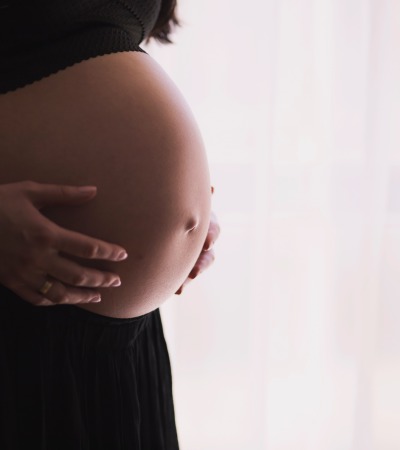 Prenatal Massage
This relaxing therapy focuses on relieving stress on joints and muscles and relaxing neck or back pain for the mother to be. It enhances the function of muscles and joints, improves circulation and general body tone, and relieves mental and physical fatigue. Deep Tissue treatment is unavailable for prenatal massages.
60 minutes $135
90 minutes $185