Facial Add-Ons
Private Outdoor Hot Tubs
Enjoy ultimate relaxation in one of our luxurious private outdoor hot tubs before your facial or massage. The best way to soothe your body either before any of our massage or facial services. Hot tubs are available to guests who are also booking services at the spa.

25 minute soak for $18 per person
50 minute soak for $35 per person
***Hot tubs are only available before treatments and not afterwards.
Bliss
For optimal relaxation and gorgeous hydrated hair, add our Bliss treatment to any of our 60 or 90 minute treatments.

We begin with a massage designed to deeply relax scalp muscles as we apply our signature organic milagro hair oil to deeply nourish and hydrate your hair and scalp. Next we massage your neck and shoulders, focusing on releasing the tension from those areas. Deeply relaxing. Completely blissful.
Safe for color treated locks.

30 minutes $68


Happy Feet
Give your feet the attention they deserve by adding an additional 30 minutes to your treatment, devoted solely to your feet. The Happy Feet treatment uses bay laurel and mint with focused foot and calf massage to relax and soothe tired soles.

We'll have you walking on clouds when you leave.

30 minutes $68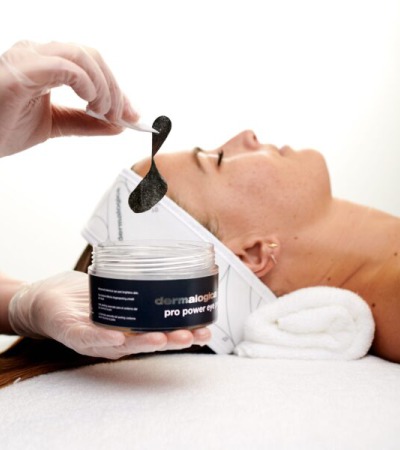 NEW Revitalized Eyes
Using Dermalogica's Pro Power Eye Peel, this treatment will transform your under eyes. The application of this proven product helps even skin tone and texture, brightens your undereye, and minimized the appearance of fine lines and wrinkles.
No added time $35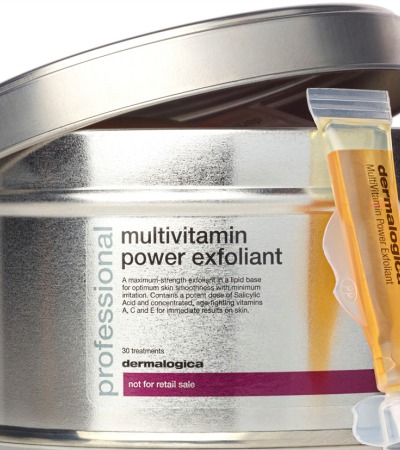 Liquid Gold
Dermalogica's Multivitamin Power Exfoliant is designed to treat dry, sun damaged, mature or prematurely-aging skin. The formula effectively removes dulling surface debris, revealing a fresher-looking, healthier new layer of skin and improves the penetration of any subsequent active ingredients.
No added time $25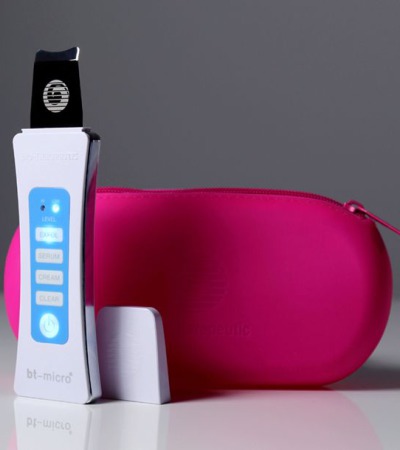 bt-micro
This technology will enhance your treatment with a more thorough exfoliation and ionic charge that promotes deeper absorption of cleansers and moisturizers into the skin. The bt-micro*** tool uses both positive and negative ionic charge, along with high speed oscillations to leave skin smooth, fresh, and perfectly prepared for product application.
No added time $15