Our Products
La Vida Spa is proud to offer these fantastic products as retail items, as well as in our services.
Dermalogica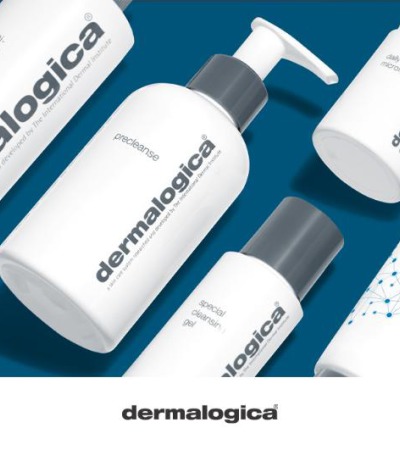 Dermalogica
Dermalogica is a premier skincare brand for both professional and at-home use. All of their recipes are uniquely created at The Dermal Institute. While the products themselves are world-class, they are rendered even more effective when utilized in a facial by our highly-skilled, Dermalogica-certified, licensed estheticians.
Verde Juice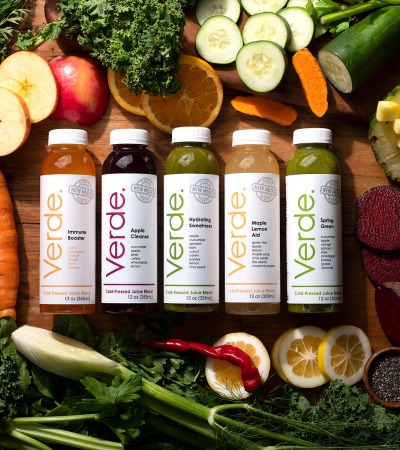 Verde Juice
Verde is a local cold-pressed juice company, originally from Santa Fe, now operating out of Albuquerque. La Vida is proud to offer Verde juices because of their commitment to sustainable farming, zero waste manufacturing, and local, organic ingredients. Not to mention, they are delicious, refreshing, and healthy! We offer their full sized juices, as well as their wellness-shots--so you can sip and relax after a treatment, or have a quick shot and be on your way!