Buy a Gift Certificate for your Family and Friends!
Looking for the perfect gift for your loved ones? Give them the gift of Nirvana Spa. Call our office at 505-930-5430 or follow this link to purchase a gift certificate.
All Gift Certificates are non-refundable.
La Vida Spa will accept any Absolute Nirvana Spa Gift Certificates that were purchased after November 2020. These will have a barcode on the bottom left of the page (physical or PDF), with an alphanumeric code starting with a "Y".
*La Vida Spa has undergone an ownership transfer and all gift certificates purchased before November 2020 are from the previous owner. New ownership accepted these gift certificates through the end of 2021, but they are no longer valid.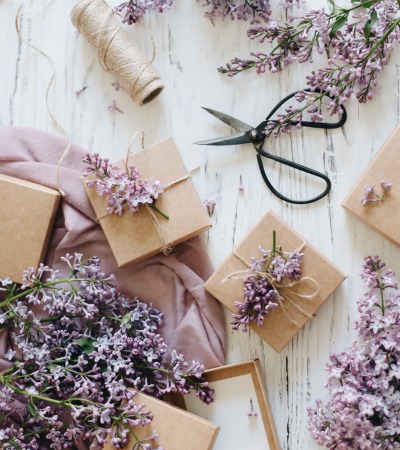 Give the Gift of Relaxation
There's no better way to prepare for summer travels and fun in the sun than with a gift certificate to La Vida Spa. If you are looking for a way to celebrate your loved ones and treat them to a much deserved day of relaxation, look no further! Come experience ultimate relaxation at La Vida with physical, emotional and spiritual care. It's now easier than ever to purchase and send gift certificates online, click here to get started!