Events and Articles
Sweet Orange and Cran-Apple Scrub and Mask
Winter brings joy and beautiful scenery, but can also leave you with dry skin. Our seasonal cranberry, orange and coconut oil scrub will hydrate and firm your skin even through the cold, winter weather!
Each part of the scrub and mask includes orange essential oils which will lift your mood and enhance your overall therapeutic experience. Orange essential oils also contain cleansing properties which tighten the skin. The mask includes cranberries which high acid content aids in collagen production. This will help your skin look glowing and feel soft.
This treatment is essential to restore youthful radiance through the winter! Available soon!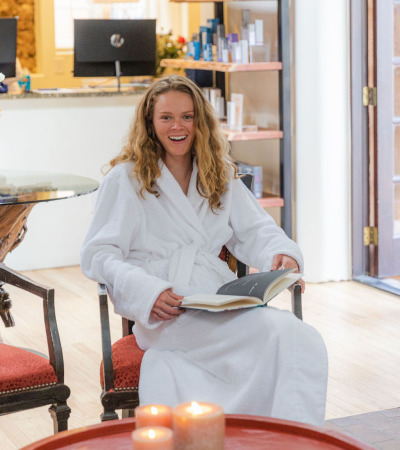 Gratitude from Home
Gratitude journaling has a lot of benefits for mental health, such as decreasing the feeling of burnout, increasing satisfaction with life, happiness and overall wellbeing. In addition, gratitude journaling can help one develop humility, wisdom, and resilience. So invest in your wellbeing, and try gratitude journaling this Thanksgiving season!
Follow the link to learn more: Gratitude Journaling