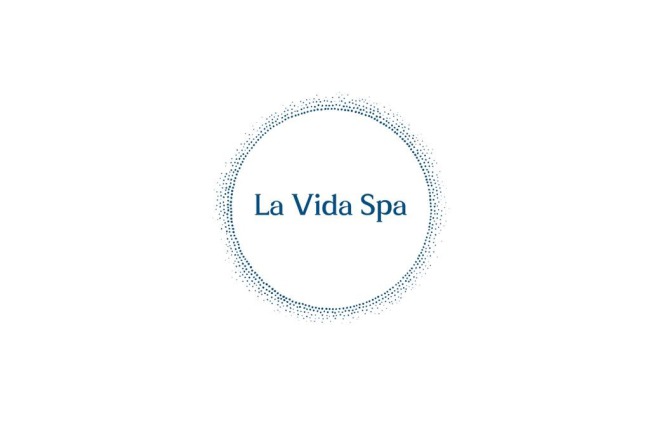 Our Spa
At La Vida Spa, we offer professionalspa and facial treatments, therapeutic, deep tissue, and a large selection of relaxing and rejuvenating facials. La Vida is locally owned and operated and uses many locally-produced products.
Our staff is made up entirely of Master-Level therapists, each with between 10 and 30 years of experience.
We use only natural and organic products in all of our massage and scrub treatments. Our expert estheticians use Dermalogica products in all of our facials. Dermalogica is cruelty free, ceritified vegan, and free of fragrances.
All treatments run a full 60, 90 or 120 minutes - no shortened hours at La Vida Spa!
Guests at our vacation rentals receive 10% off spa treatments throughout the year. Consider booking a stay with us at AdobeStar Properties.
We are open Monday-Sunday from 10am-6pm.
Have you had a facial at La Vida Spa tha you absolutely loved? Show your love and take the time to vote for us in the Santa Fe Reporters "Best of Santa Fe 2023"
Give the Gift of Relaxation
There's no better way to prepare for summer travels and fun in the sun than with a gift certificate to La Vida Spa. If you are looking for a way to celebrate your loved ones and treat them to a much deserved day of relaxation, look no further! Come experience ultimate relaxation at La Vida with physical, emotional and spiritual care. It's now easier than ever to purchase and send gift certificates online, click here to get started!